Principal Investigator: Ifeyinwa Asiodu is an Associate Professor in the Department of Family Health Care Nursing at University of California, San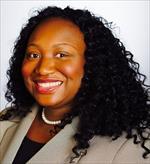 Francisco School of Nursing. She teaches in the Midwifery and Advanced Public Health Specialties and the Doctoral Program. Dr. Asiodu has been a Registered Nurse for over 19 years and her clinical expertise is in Lactation and Public Health, specifically Maternal, Child and Adolescent Health populations and programs. As a researcher, registered nurse, and lactation consultant, Dr. Asiodu's work is focused on identifying and addressing the impact of social and structural determinants of health disparities during the reproductive life course, with a specific focus on human milk feedings, lactation support, contraception, and maternity care practices. Dr. Asiodu uses a critical ethnographic lens to inform all of her work. She is also actively engaged in local, state and national breastfeeding, reproductive health, maternal and child health, and public health organizations geared toward achieving birth and breastfeeding equity and justice. She is a past Board Member and Board Chair of the California Breastfeeding Coalition; a current Board Member of HealthConnect and serves on the CRASH Committee and several constellations within the United States Breastfeeding Committee. Dr. Asiodu received her BSN from the University of Southern California, MS and PhD from UCSF School of Nursing and completed postdoctoral work at the University of Illinois, at Chicago. Follow Dr. Asiodu on Twitter @IVAPhD.
Data Analyst: Caryl Gay is trained in clinical psychology and has been supporting health care research both at UCSF and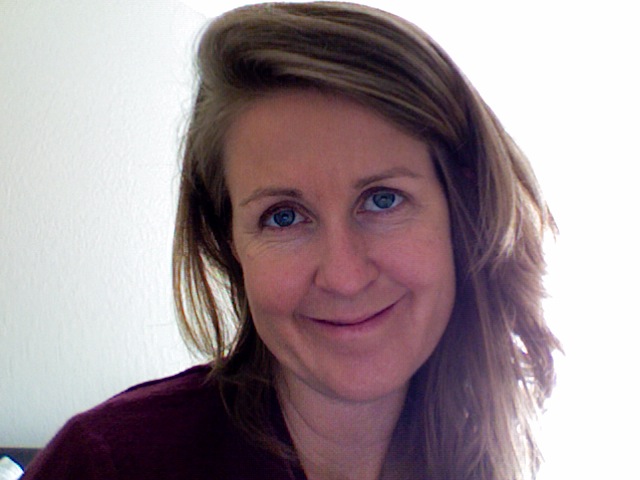 internationally for many years. She is particularly committed to research that addresses health inequities and aims to improve health care for vulnerable populations. She supports the MILK Lab with her expertise in online data collection and data analysis. 
Community Research Engagement Specialist: Brandi Gates-Burgess IBCLC is a dedicated wife, mother a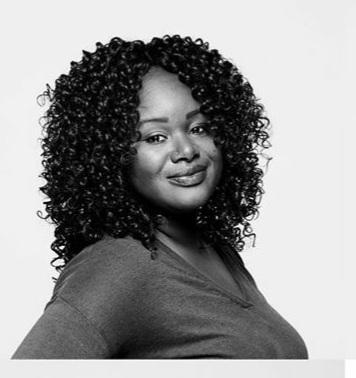 nd lactation consultant. Her passion for Black women and breastfeeding is incomparable. In 2005, Brandi was called her to birth work while she breastfeeding her daughter. She began to work for the WIC program as a Breastfeeding Peer Counselor supporting teen and young parents through their lactation journeys. In 2011, Brandi became an International Board Certified Lactation Consultant (IBCLC) and has been passionately empowering her community. Over the years Brandi's family has grown and career has flourished.  She is the Founder and Executive Director of Breast Friends Lactation Support Services, which offers lactation consultation, breastfeeding support groups and education classes to Black parents. Currently, she breastfeeds her son SJ, Co-Chairs the Breastfeeding Cultural Outreach Taskforce (BCOT) whose mission is to review the art of breastfeeding in the African American community. Sits on several community advisory boards including the Preterm Birth Initiative, Perinatal Equity Initiative, and the MILK Research Lab and works as a lactation consultant at Highland Hospital. Brandi brings her innovative perspective, lived experience and the Black woman's voice to all of her work and believes that every family should have the proper education and support to reach their infant feeding goals. 
Graduate Student Researchers:
Katiana Carey-Simms is a Bay Area Originalon a wonderfully winding path to midwifery licensure. As a Sarah Lawrence Coll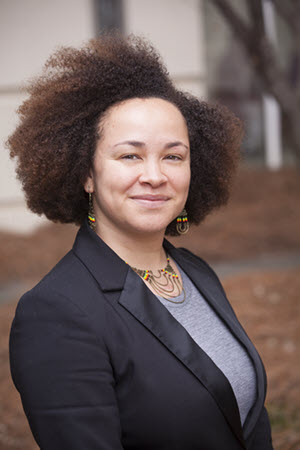 ege graduate, she began her career in education and youth mentorship. Inspired by her students, Katiana found a passion for family wellness, self-esteem building, and the sciences. Women's and gender health becamea channel for her desire to create spaces for BIPOC families to thrive. After completing a Professional Midwifery program on the border of El Paso, TX and Juarez, MX, Katiana returned to the Bay Area to train with homebirth midwives and became a Reproductive Health Specialist and Perinatal Healthcare Worker at Planned Parenthood Northern California. After obtaining her BSN at Emory University, Katiana returned to attend UCSF and complete her MS in Women's Health and Nurse-Midwifery. As a Graduate Student Researcher, Katiana looks forward to learning from nurse leaders, change agents, and patients as experts in their own needs and experiences.
Laura Cox currently supports the Contraception, Human milk, And Research Mechanisms Study (CHARM Study) focusing on Black women and bi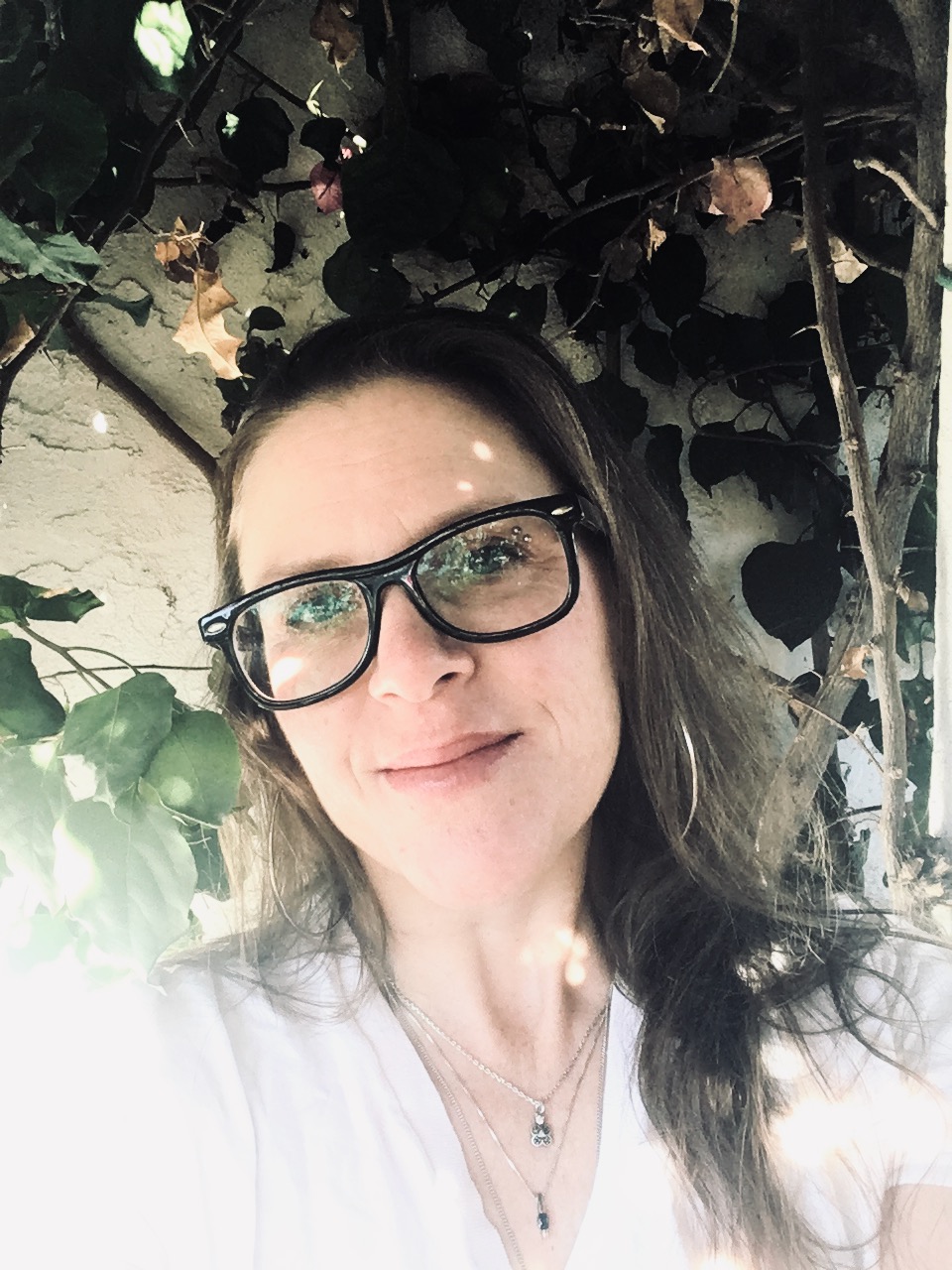 rthing people's experiences with contraception during the perinatal period and its impact on infant feeding practices. This is Laura's second study with the MILK lab and is honored to continue this very important work with an amazing team. She has been providing lactation education and counseling to the Bay Area community since 2011. Laura has the distinguished opportunity of teaching lactation support to Cornerstone Doulas, The Oakland Better Birth Foundation, ABSN, BSN, ELMSN students at Samuel Merritt University, Doctor of Osteopathic Medicine students at Touro University, and the MEPN students at UCSF. She recently completed a Master's in Health Policy at UCSF and will be an incoming School of Nursing PhD student Fall 2022. Laura also currently works clinically as a Registered Nurse in the L&D department at Mission Bay.
Natalia Oviedo-Rojas is a Certified Nurse-Midwife/Women's Health Nurse Practitioner (CNM/WHNP) student at University of California, San Francisco. She holds a degree in Psychology from California State University, Eastbay. She worked as a crisis counselor for four years supporting youth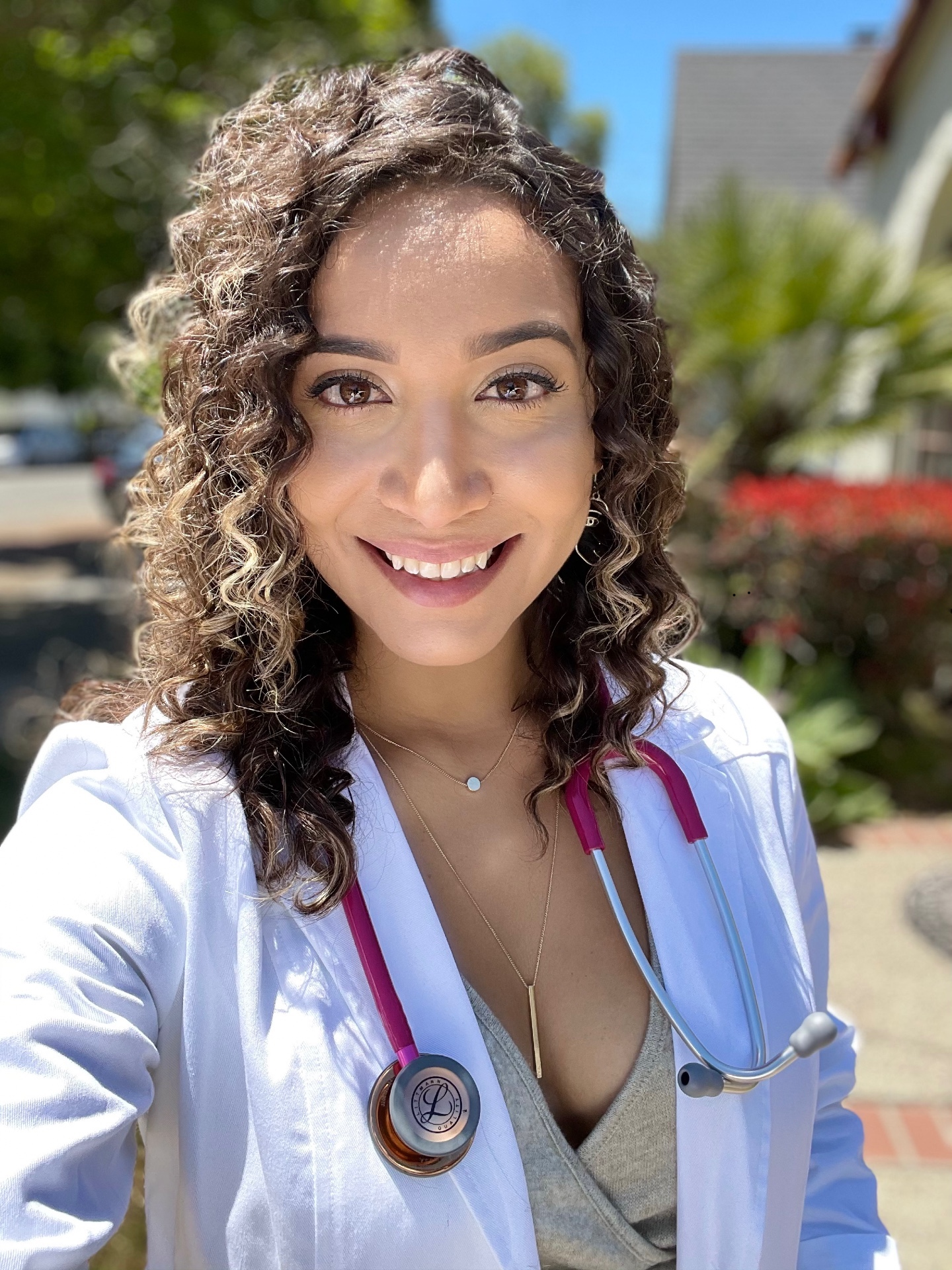 through acute mental health crises. Natalia focuses her efforts in working with clients from marginalized communities through advocation and provision of resources and education around mental health. She is a mother to two children whom were both breastfed. Natalia has been a trained doula for over five years working with BIPOC and monolingual childbearing people. During her free time, Natalia enjoys attending community events, exploring new hiking trails, and traveling internationally. She is committing to addressing health inequities through integrating evidenced-based research into community viable practices.  
Mariana Trujillo - Bio Coming Soon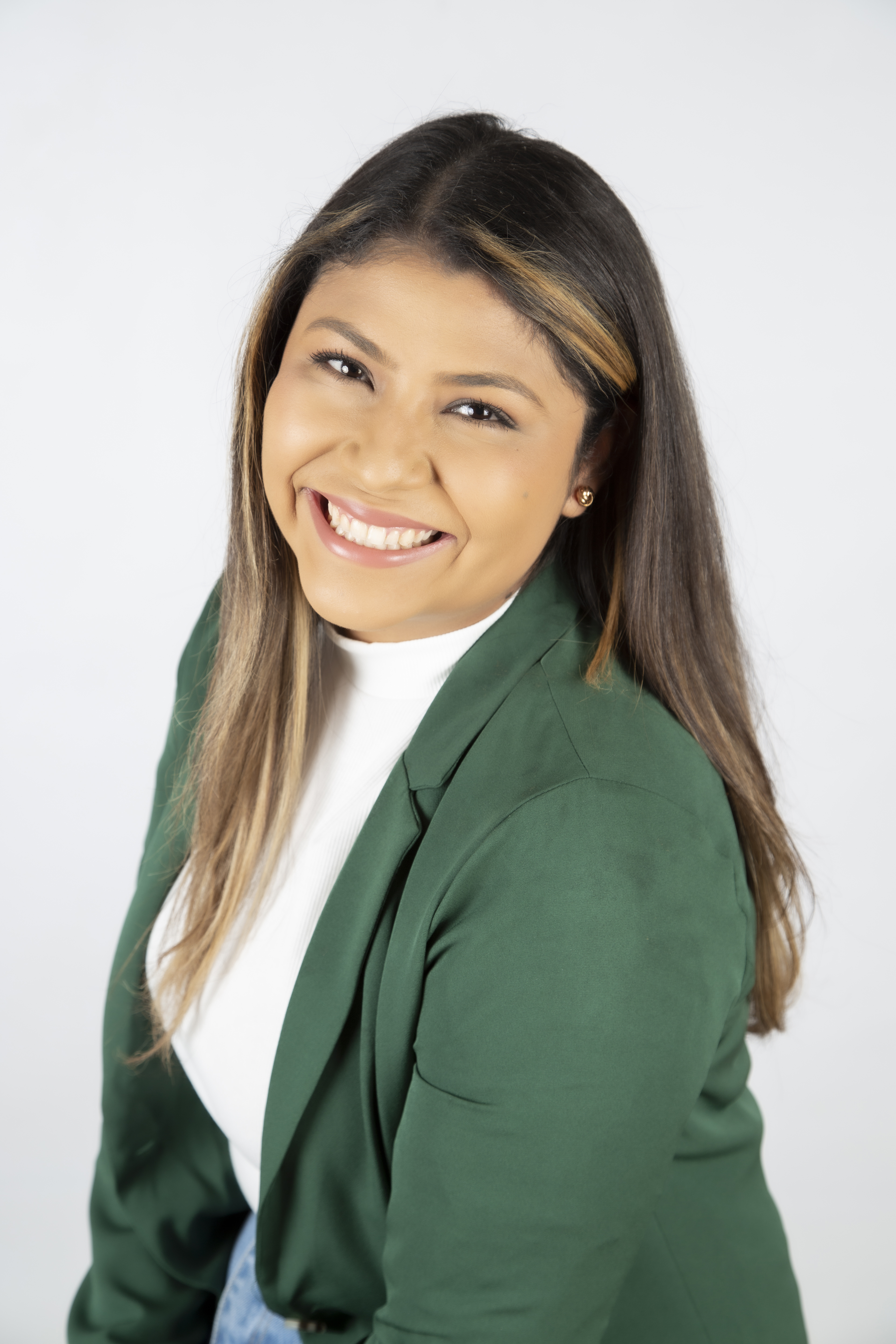 Celestine Ofori-Parku - Bio Coming Soon