Research Analyst: Brianne Taylor is a Community Researcher at UCSF, where she assists with research that strives to uplift the voices of communities of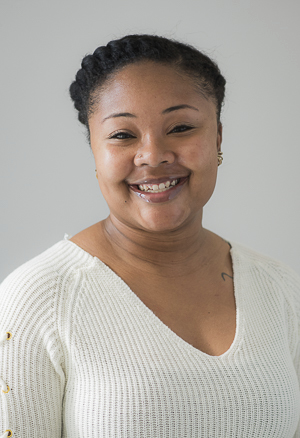 color. She has contributed to several studies including the Benioff Community Innovators (BCI) project, the Supporting Our Ladies and Reducing Stress to prevent preterm birth (SOLARS) study, and the Community Racial Equity and Training, Evaluation of Future Health Care Providers (CREATE) study where she assists with recruitment, retention, and facilitation of participant interviews. Bri currently lives in San Francisco with her daughter, and in her spare time she loves to make bath products. 
Clinical Research Coordinator: Gabriela Negrete was born and raised in the Bay Area. She graduated from CSUEB with a Bachelors degree in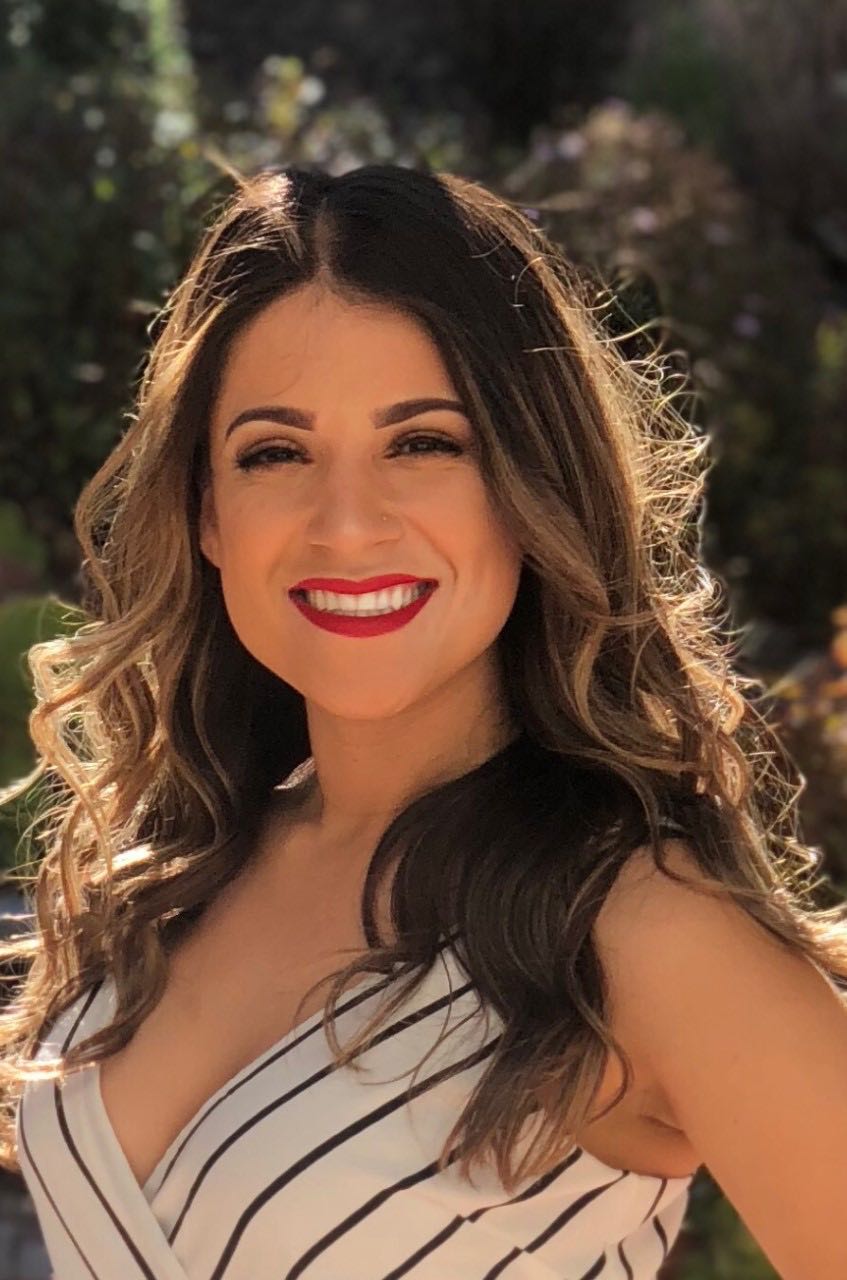 Psychology. Since coming to UCSF, she has been working under the California PTBi with the SOLARS team as a clinical research coordinator. Since joining, her passion for reproductive & social justice has only been reinforced. She is dedicated to advocating and making a difference in the communities in which she serves.   
Graduate Student Researchers: 
Graduate Student Researcher: Alexis Bradly currently supports our NICU research focused on Black maternal health, lactation and birthing experiences. Alexis is also a Family Nurse Practitioner student at UCSF School of Nursing and will be graduating in Summer of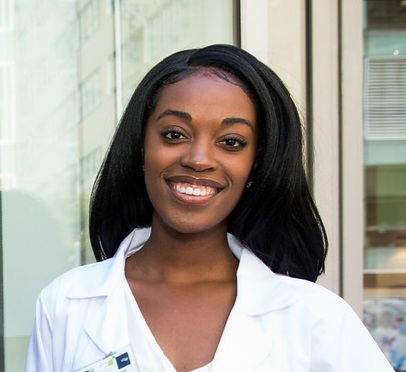 2021. She graduated UC Riverside with my Bachelor's in Psychology and soon after graduation realized her heart was in the field of nursing. Within her time in the UCSF Nursing Program she rotated through Labor and Delivery and fell in love with the care and support of birthing persons. Alexis has learned so much as a GSR through this current role and hopes to specialize in reproductive health as she embarks on her new journey as an FNP in the coming year.